While your wedding can feel highly influenced by your friends and family, your honeymoon is a trip that should be specially planned for just you and your partner. Without the pressure of having to impress your attendees, the honeymoon trip can be a great way to unwind, relax, or go on an adventure while making memories and stories to last a lifetime. Keep reading for our list of TBH approved honeymoon destinations.
Greece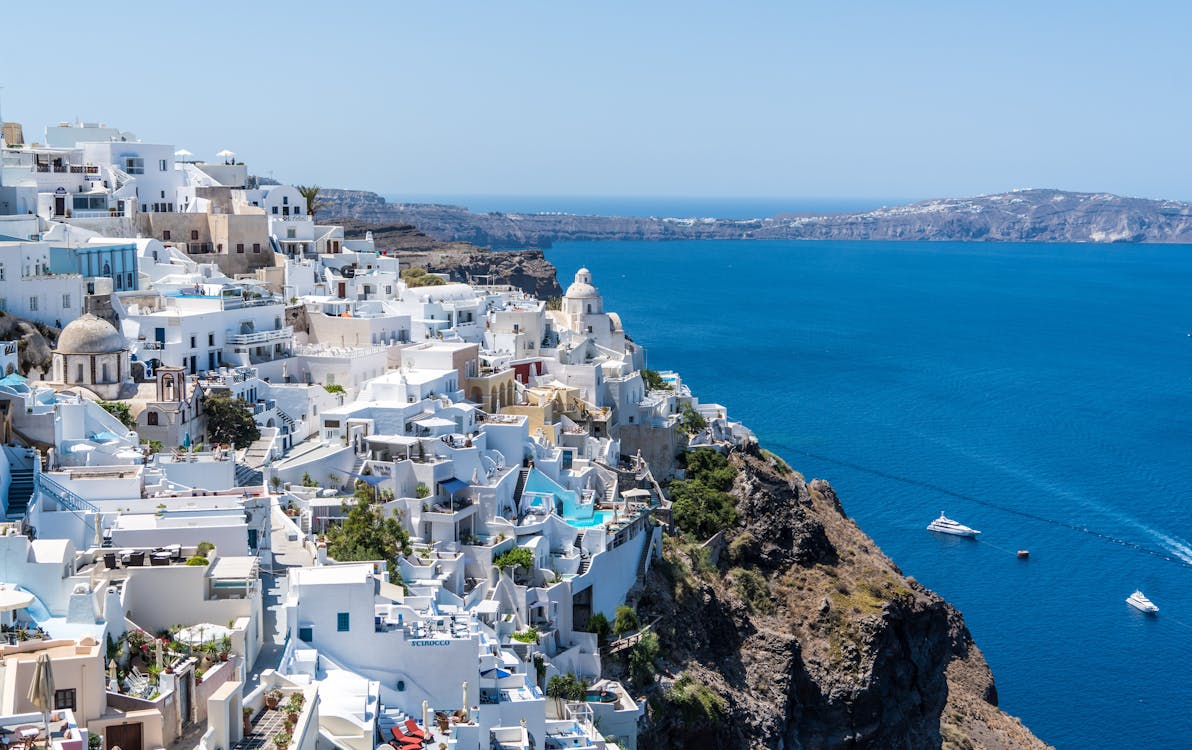 With its rich history, delicious food, and picturesque beauty, Greece is a beautiful place to begin your trip. Overlooking sapphire seas while surrounded by lovely architecture, Santorini has long been an iconic honeymoon destination. Enjoy leisurely strolls through charming villages, grab a traditional ouzu drink on one of the many islands, explore quirky hideaways, and indulge in fresh seafood.
New Zealand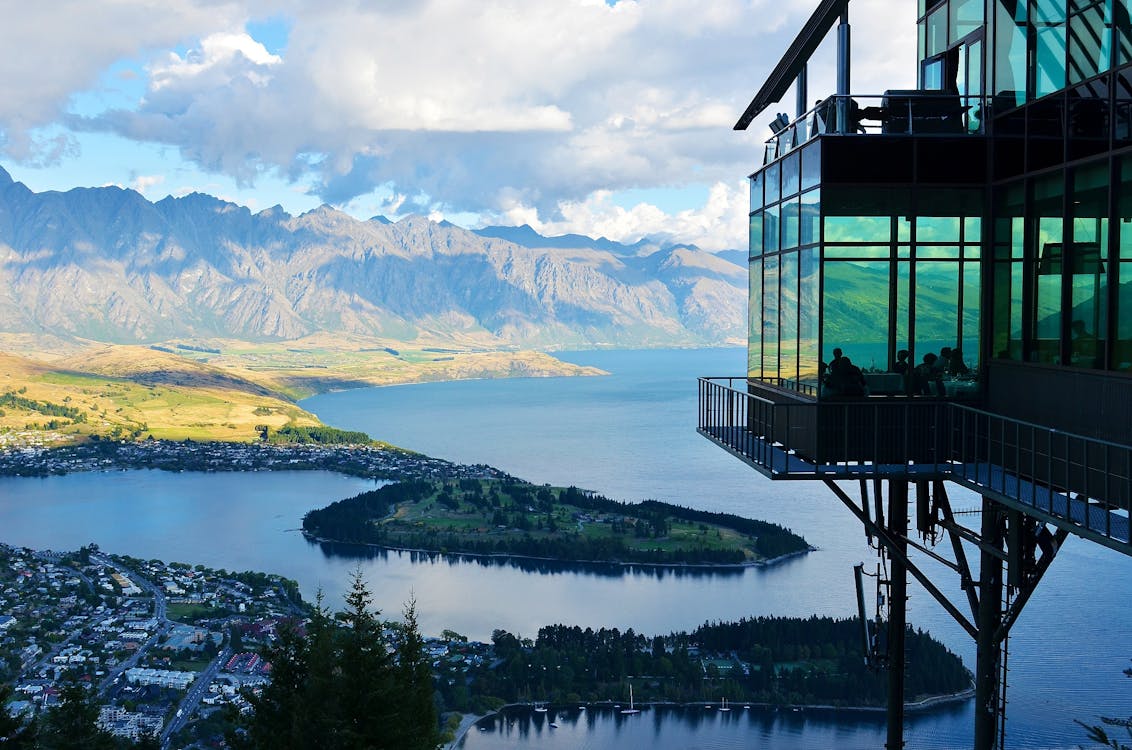 Active couples, photography fanatics, and nature lovers will absolutely love New Zealand. With stunning snow-capped mountains and turquoise lakes, New Zealand presents many opportunities for hiking and outdoor camping. Honeymooners can experience the full beauty of the natural land together, while (if you're feeling adventurous!) being able to visit Queenstown for thrill-seeking activities. Bungee jumping, parasailing, skydiving, and white water rafting – Queenstown is famous for being the adventure capital of the world.
Monaco
Full of luxury and glamour, Monaco may be known as the playground for the rich and famous. The mini country is located along the French Riviera, and boasts sun-kissed views of elegant buildings, mountains, and the sea. If it's within your honeymoon budget, consider treating yourself to one of Monaco's luxurious hotels. The country offers no shortage of magnificent places to stay in, with stunning French architecture that's sure to make you feel like royalty. Visit the famous casinos, the charming old town of Monaco, and take a stroll among billions of dollars worth of yachts along Port Hercule in Monte Carlo.
Indonesia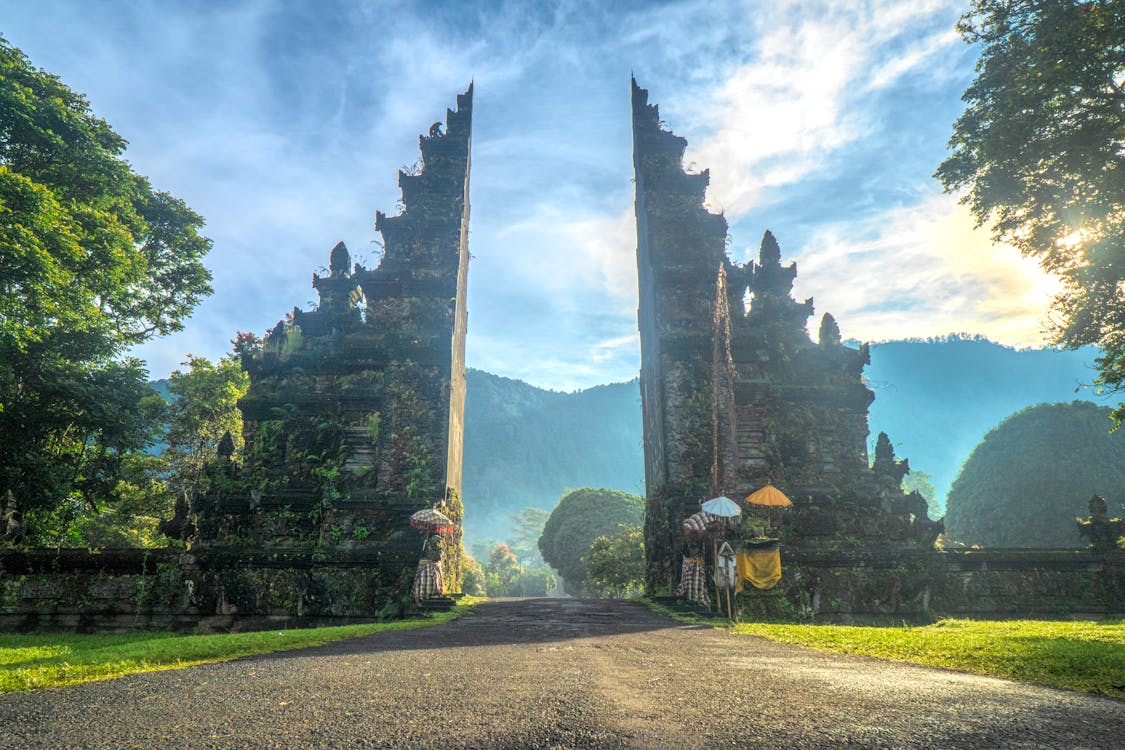 A honeymooner's favorite, Indonesia has long been a popular destination for newly weds. Its exotic nature, historical attractions, bustling night life, and idyllic beaches allows for a wonderful mix of relaxation and adventure. Bali offers endless choices for those who are looking for the perfect getaway, with famous traditional couple massages, romantic dinners, and private excursions. Explore the tropical islands, revered temples, lively culture, and exceptional food with your significant other in Indonesia.
Iceland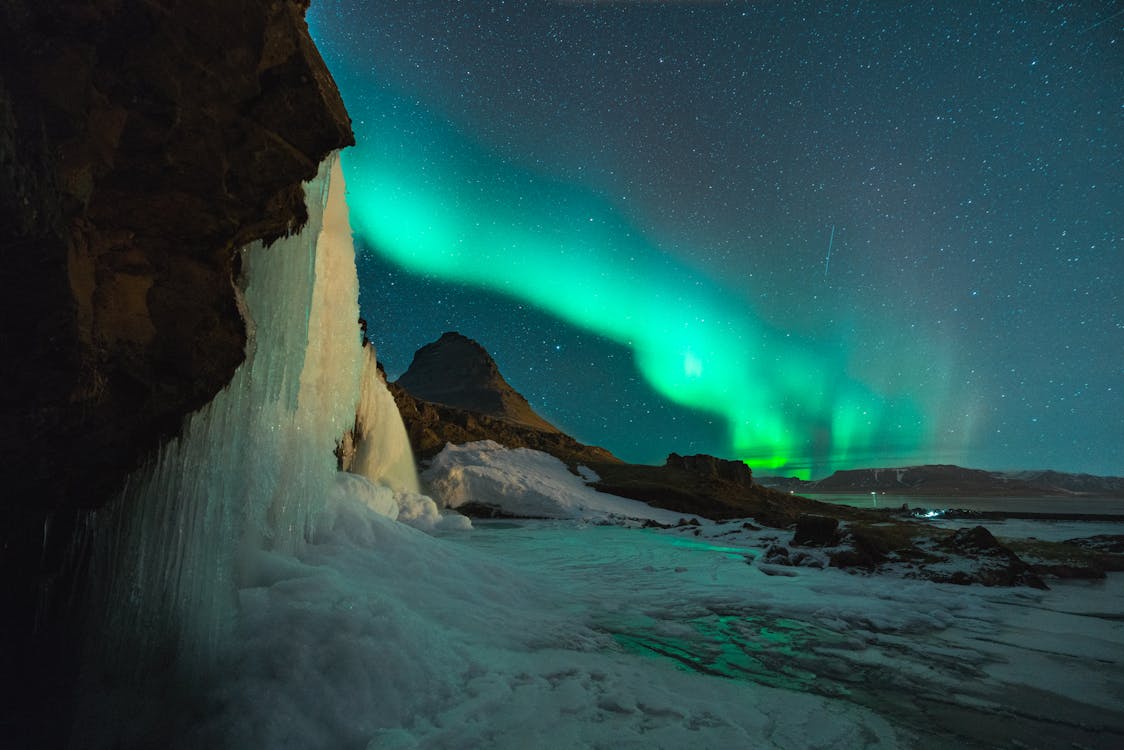 The intimate hot springs, beautiful glaciers, extraordinary wildlife, and stunning waterfalls of Iceland will leave you breathless and excited at the same time. Visit the spectacular Jökulsárlón lagoon, conquer glacial structures, enter ice caves, and drink the night away at one of the thriving bars in Reykjavik. Don't forget to pack a camera to capture The Northern Lights, one of the greatest spectacles on Earth! If you're looking for a unique honeymoon, consider the picturesque country of Iceland.
Japan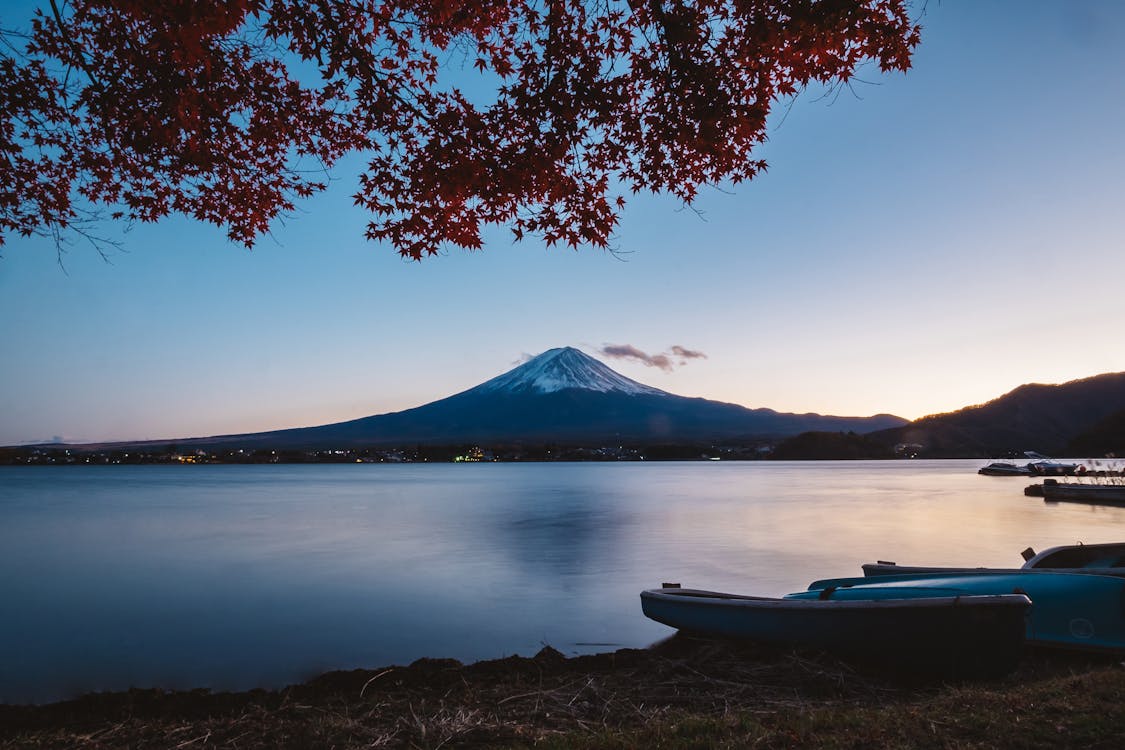 Home to beautiful gardens, ancient shrines, amazing food, and rich cultural history, Japan is definitely on our list of honeymoon destinations. With lively cities and peaceful resort towns, honeymooners can experience the bustling streets of Tokyo or the scenic beauty of Hakone (a short train ride out of Tokyo). Get pampered by the ultimate Japanese hospitality in world-class spas, visit the stunning Mount Fuji, and encounter the friendly population of wild deer in Nara Park.
Although exciting, weddings can be a major source of stress and frustration for many. After the festivities, your honeymoon will likely be the first opportunity to relax and have fun while spending some quality time with your spouse. With that being said, we hope that this list can provide some insights and travel ideas for your honeymoon!